What's New: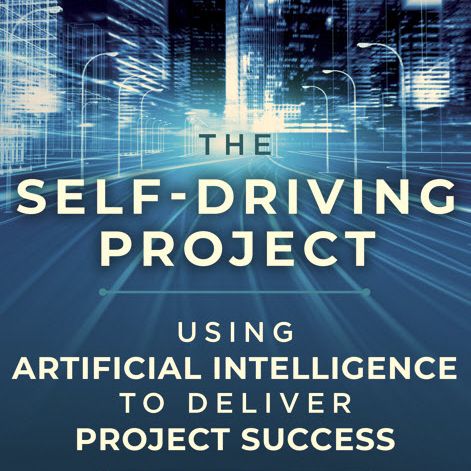 Podcast Interview hosted by Harry Zolkower
Aigust 29, 2023
An open discussion about using AI for managing projects with questions from listeners.
Join Professor Paul Boudreau's presentation as a speaker at PMI NYC PD Day September 29, 2023. 
The Advantages and Disadvantages of Using AI for Project Management
This presentation reviews the incredible potential for improvement to project performance by applying AI solutions. The flexibility of algorithms such as machine learning and natural language processing are explained in the context of the project methodology. 
The disadvantage for organizations is the requirement to acquire and maintain data to feed the algorithms. Organizations may have a lot of project data but not in a state that is organized and easily accessible. There is a learning curve to using AI tools. This is not a turnkey solution. Project staff need to improve their skills in statistics and data management. There is also the threat of new ethical issues, seemingly ignored in many organizations. 
Do the advantages outweigh the disadvantages?  What will you decide?
October 26, 2023
Presentation in conjunction with Knowledge Train
"

Project management will move from a process-based discipline to a data-driven project model that is anchored by artificial intelligence technology." - Paul Boudreau
Our Commitments
Consult with organizations to improve their project success rates

Work with Project Managers to better understand and utilize AI technology

Provide free educational content via online webinars
Project Bites Keynote Speaker