What's New: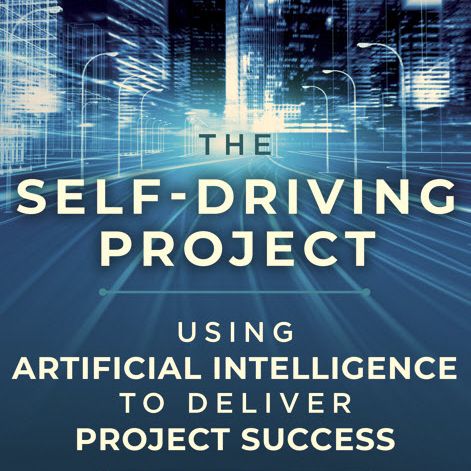 AIPM (Australia Institute of Project Management)
PM Forum Oct 28
A virtual interview with Professor Paul regarding his latest book The Self Driving Project
PMI OVOC PD Day (Ottawa, Canada Chapter)
Join Professor Paul Boudreau's presentation as a speaker at PMI OVOC PD Day.  Stay tuned for more info.
Professor Paul will presents practical overview of artificial intelligence (AI) and how it can be used in managing projects.  He explains the advantages of this technology with easy-to-understand examples.  Paul returns to his home PMI Chapter after several years with a wealth of new information, as well as a list of organizations that are using AI to improve project performance.
"

Project management will move from a process-based discipline to a data-driven project model that is anchored by artificial intelligence technology." - Paul Boudreau
Our Commitments
Consult with organizations to improve their project success rates

Work with Project Managers to better understand and utilize AI technology

Provide free educational content via online webinars
Project Bites Keynote Speaker